Immigration Track Record
To date, 100% of NYCRC's 22 project offerings have been approved by United States Citizenship and Immigration Services.  NYCRC investor immigration approval statistics are as follows:
1,918
EB-5 investors have received
I-829 approvals
5,456
EB-5 investors and family members have been granted permanent residency status
2,992
EB-5 investors have received
I-526 approvals
6,715
EB-5 investors and family members have been granted conditional residency status
While assisting investor immigration approvals as well as economic development and job creation in New York City over the past 14 years, the NYCRC has worked diligently to conduct itself in a manner that respects both Congressional objectives of the EB-5 program as well as the interests of United States Citizenship and Immigration Services and the Department of Homeland Security.
Over 3,000 individuals from over 30 different countries have invested in NYCRC project offerings to date. These countries include Belarus, Brazil, Canada, China, Chile, Colombia, Dubai, Ecuador, Egypt, France, Germany, Great Britain, India, Indonesia, Italy, Japan, Jordan, Macau, Mexico, Nepal, Netherlands, Nigeria, Poland, Russia, S. Korea, Switzerland, Taiwan, Turkey, Venezuela, and Vietnam.
Economic Development Track Record
The NYCRC has provided $1.58 billion of capital to fund a broad spectrum of real estate and infrastructure projects in New York City. To date, 22 economic development projects have successfully utilized NYCRC financing to assist in the construction of over 3.8 million square feet of new development and renovation as well as infrastructure upgrades resulting in thousands of new jobs for New Yorkers. Much of this capital has been invested in underserved areas of New York City in need of long-term economic growth. Examples include:
$220 million to finance ground-up construction in the Bronx;
$108.5 million to finance ground-up and redevelopment projects in Washington Heights (an Upper Manhattan Empowerment Zone); and,
$811 million to finance ground-up, redevelopment, and infrastructure projects in Brooklyn, including seven projects totaling $383 million in the Brooklyn Navy Yard.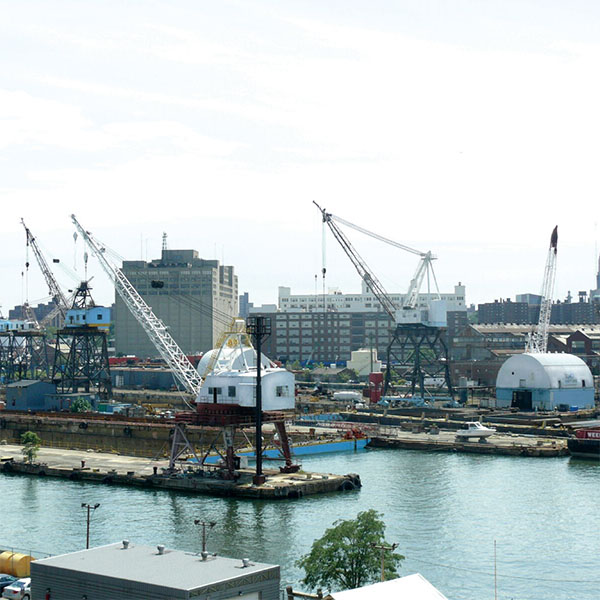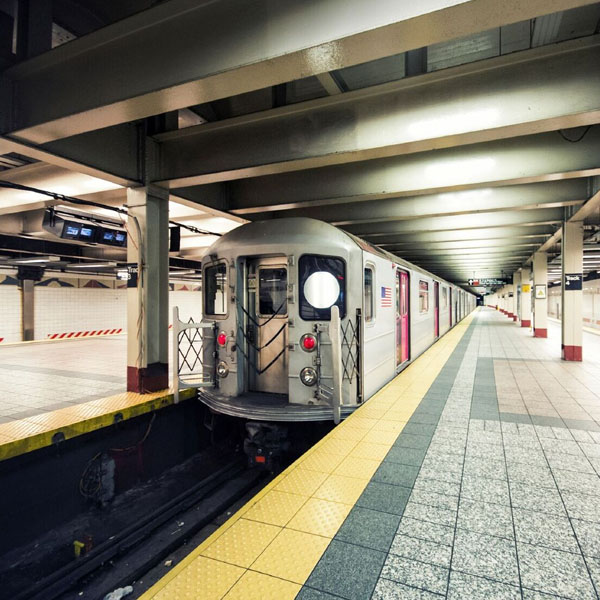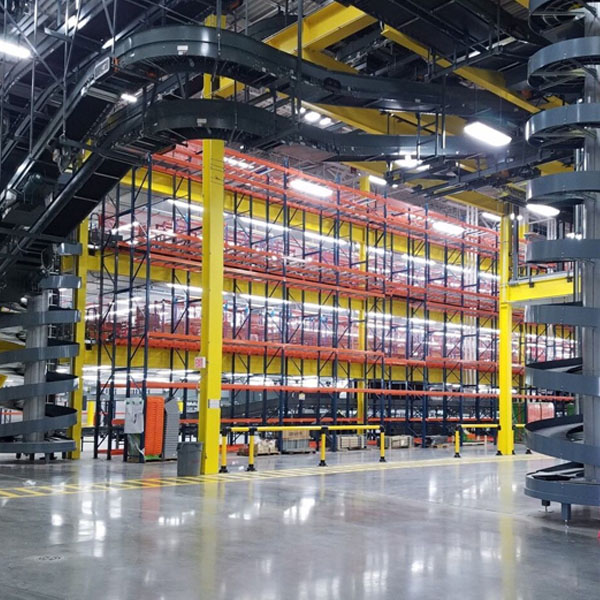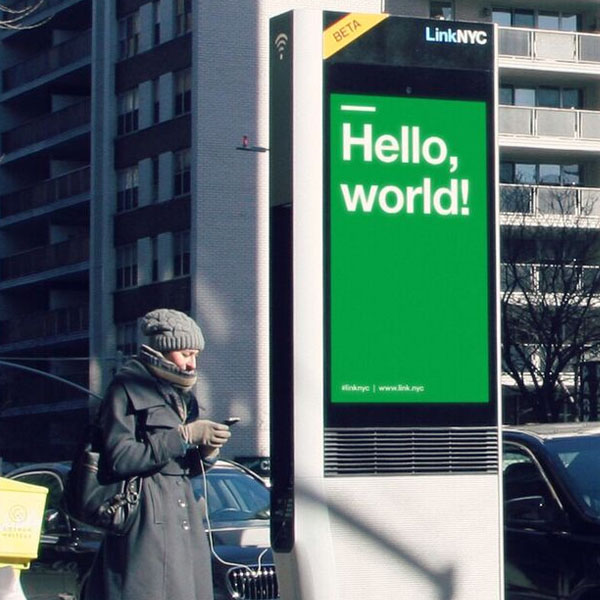 Examples of economic development projects utilizing loans provided by NYCRC-managed funds include the following:
A new wireless infrastructure network in New York City's subway stations
Redevelopment of a new cargo facility at JFK International Airport
Redevelopment of multiple unused buildings and surrounding infrastructure upgrades in the Brooklyn Navy Yard, New York City's largest industrial park
Fresh Direct's new food processing and distribution facility in the South Bronx
New soundstages and production support space at Steiner Studios, New York City's largest film and television studio
Redevelopment of the George Washington Bridge Bus Station in Washington Heights
City Point retail complex in Downtown Brooklyn
A new hotel and medical office complex in Washington Heights
Key components of the Atlantic Yards redevelopment in Brooklyn
Expansion of the Hutchinson Metro Center in the Bronx
A new high speed Wi-Fi infrastructure network on the streets of New York City named LinkNYC
For more information on previous NYCRC-funded projects, please click here.
Since 2016, the United States Department of Treasury has made five separate awards totaling $210 million in New Market Tax Credit allocations to a NYCRC-managed entity. These allocations have provided a unique opportunity for the NYCRC to continue its mission of providing financing that creates jobs and stimulates community revitalization in underserved areas of New York City.